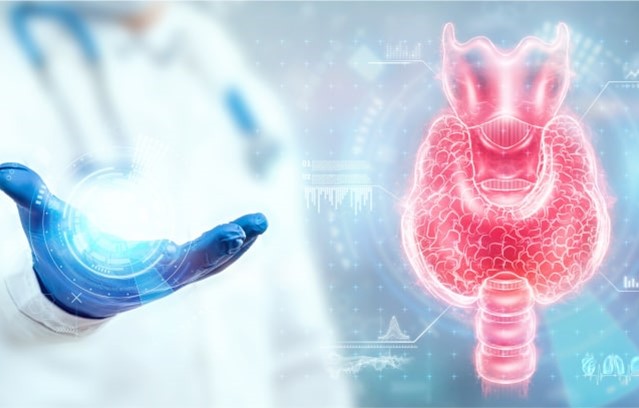 Thyroid Masterclass 2023 Programme
The fifth edition of Thyroid Masterclass will bring together specialists from the UK to discuss the latest trends and developments in thyroid..
It will discuss the latest developments & how to treat and manage thyroid conditions.
Forming part of the Imperial College London Diabetes Centre Education Series, Thyroid Masterclass will provide general and specialist physicians at all levels of experience, opportunities to engage in leading-edge conversations and learning around advances in thyroid clinical practice.