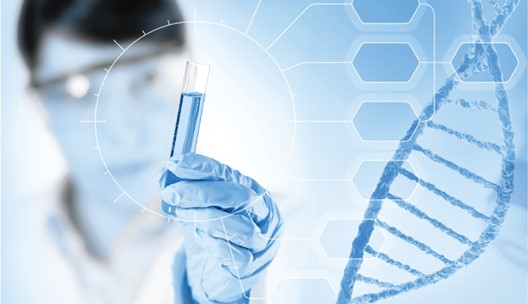 ICLDC conducts world-class basic, clinical, genetic and epidemiological research, mainly focusing on diabetes in the UAE. However, other health-related issues such as cardiovascular disease and obesity are also studied. The research focuses on explaining the high prevalence of diabetes and obesity in the country with the aim of identifying mechanisms to slow down and reverse the trend.
In collaboration with international academics at Imperial College London, the University of Oxford and the University of Groningen (The Netherlands), to name a few, ICLDC Research Institute conducts research that concentrates on genetic, behavioural and psychological factors of diabetes and its complications, with research teams covering specific areas of medical and scientific concern in the region.
Our researchers seek to identify the aetiology and risk factors of diabetes and obesity, including genetic and biological contributors as well as environmental factors such as lifestyle and nutrition. Understanding the multifactorial processes driving high diabetes prevalence rates in the UAE allows doctors at the Centre to tailor treatment to each patient, and will ultimately improve patient outcomes and contribute towards global progress in the treatment of diabetes.
Additionally, Imperial College London Diabetes Centre uses data mining from its database of over 250,000 patients to understand the prevalence of type 2 diabetes, obesity, glycaemic control and tolerance, cardiovascular risk among diabetic patients, liver function, metabolic control, vitamin D deficiency, and other endocrine disorders.